But having taken the Lord, running, they were pushing him and saying, 'Let us drag along the Son of God now that we have power over him.'
(from
GPeter
)
Does the scene resemble this: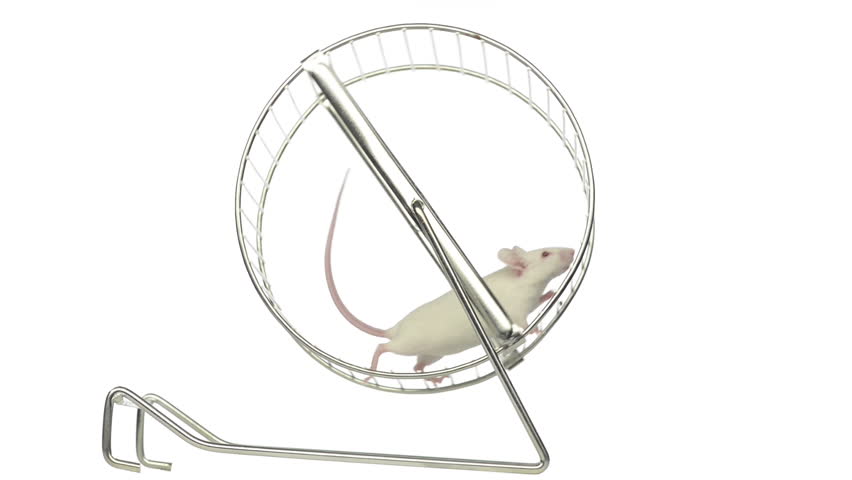 ...or this?
Talking more seriously, is a Jesus
runner
an allegory of the cosmic Christ who takes possession of the wheel of fate ?
Something of this is described in
Pistis Sophia
, where the cosmic wheel moves now in the direction wanted by Jesus and not more by the archons.